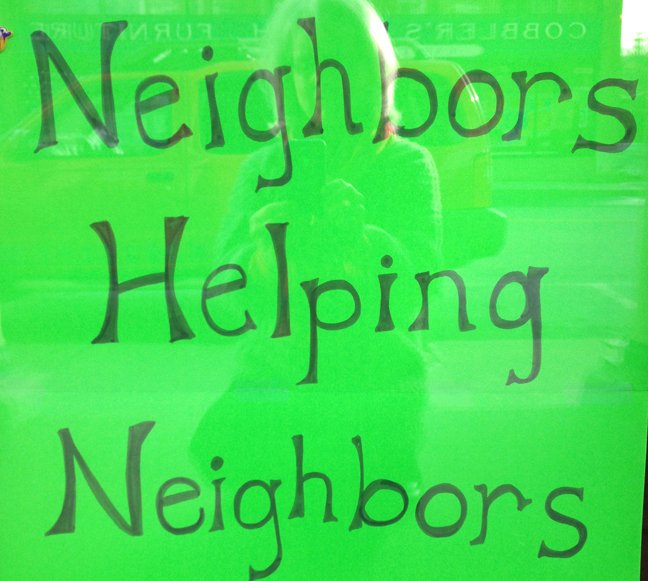 Ticonderoga — A winter clothing swap in Ticonderoga is now a give-away.
The Ticonderoga Revitalization Alliance's "Jacket & Coat Swap with Santa" Dec. 7 and 8 generated so much winter clothing, it will be continued as a free service.
People can get free clothing Saturday, Dec. 15, and Saturday, Dec. 22, noon to 3 p.m. at the Downtown Gallery on Montcalm Street.
"Anyone is welcome to come in and take any clothing items needed without making a clothing donation," said Chattie VanWert, alliance director. "We have a wide assortment of men's and women's jackets and fleeces along with many random clothing items for kids.
"Please enter through the downtown gallery and help yourself to anything that fits to keep you warm this winter," she said. 
The alliance had asked the community for donations to help people find warm clothing this winter. The response exceeded expectations.
So many items were donated some of the clothing is being sent to the New York-New Jersey area to assist victims of Super Storm Sandy.
"Due to an extraordinary amount of clothing donations, the alliance clothing exchange will be open for the next two Saturdays from noon to 3 p.m. in the space next to the downtown gallery," VanWert said.
"Special thanks goes to the Ticonderoga community for their generous donations during this past weekend's swap," she said. "The donated clothing is already in New York and New Jersey and will soon be in the hands of families who suffered huge losses during Hurricane Sandy."
Vote on this Story by clicking on the Icon