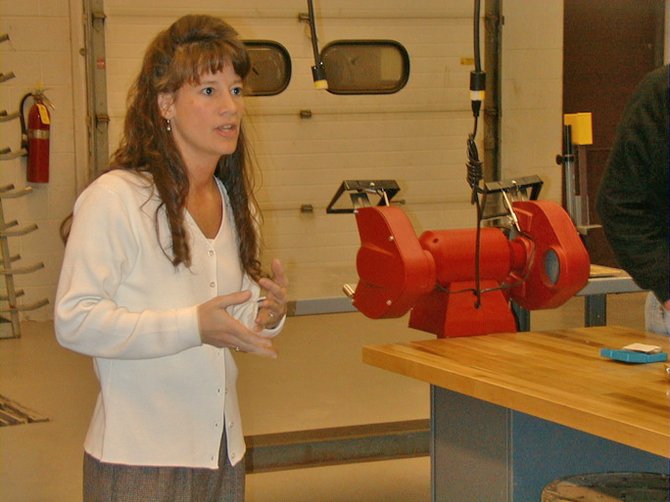 Mineville — Attracting a business to the Moriah Business Park will be a top priority for the Moriah town board in 2013.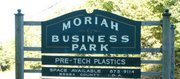 "We're really going to concentrate our efforts on getting some business into the industrial park," Supervisor Tom Scozzafava said. "We have little or no money to offer, most of the (state tax and payroll) incentives have disappeared, but we have shovel-ready sites."
Scozzafava acknowledged getting a business to the location on Plant Road in Mineville will be a tall order.
"Better to try and fail than not to try at all," he said.
The Moriah Business Park is a 32-acre park, owned and managed by the Essex County Industrial Development Agency. It is currently is home to a 22,000 square foot spec building occupied by Pre-Tech Plastics of Vermont and High Peaks Hospice and Palliative Care. The Moriah Health Center is also located at the park in a separate building.
The park is ready for new clients, said Carol Calabrese, IDA co-executive director.
"Lots 3, 4, 5, 6 and 7 are pre-permitted through all applicable regulatory agencies for immediate construction of up to 10,000 square foot buildings," she said. "Two or more lots may be combined for larger buildings. Each lot offers municipal water and sewer along with thee-phase power supplied by National Grid. Cable, high speed internet access and broadband are available at the park."
Calabrese sad the IDA will work with Moriah officials to attract business to the park.
"The Essex County IDA is developing an aggressive marketing plan for 2013 to market Essex County, which includes continual partnerships with the utility companies, Empire State Development and other state, regional and local economic development partners," she said. "In addition, the IDA continues outreach to targeted businesses around the Northeast and Canada to market to directly for expansion in to Essex County at our available business and commerce park sites."
Vote on this Story by clicking on the Icon