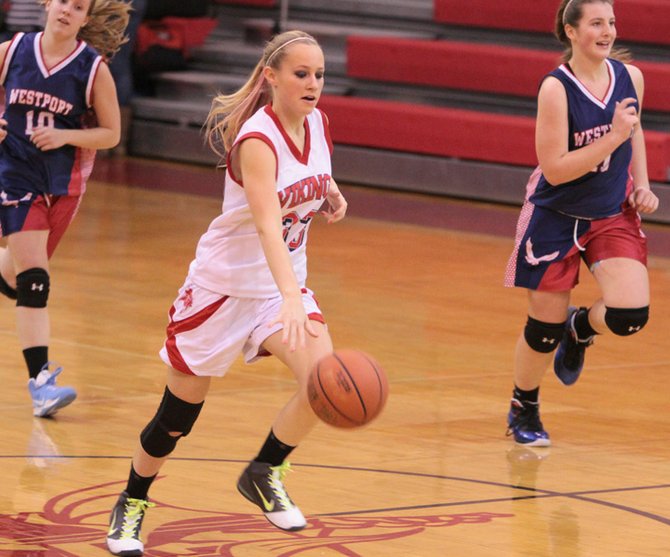 Girls basketball
Moriah wins tourney
Moriah routed Westport, 57-27, to win the Moriah Holiday Tournament in girls basketball action Dec. 29.
Photo Gallery
Moriah v.s. Westport girls varsity basketball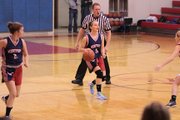 Moriah win against Westport with a final score 57-27
The issue was never in doubt as the host Vikings raced to 30-10 lead at the intermission.
Madison Stahl had 20 points for the champions.
Lauren Pelkey added 10 points and Caitlin Pelkey seven for the Vikes.
Brendee Russell had 11 points for Westport.
Moriah advanced to the title tilt with a 52-9 thrashing of Schroon Lake in the first round Dec. 28.
Sarah Slattery scored 12 points and Val Wykes 11 to lead the Vikings.
Playing shorthanded, Schroon Lake's Lindsay Reynolds scored all nine of her team's points.
Photo Gallery
Willsboro v.s. Schroon lake girls varsity basketball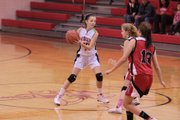 Willsboro win against Schroon Lake with a final score 40-21
Westport won the other first round game, beating Willsboro, 45-39.
Willsboro topped Schroon Lake, 40-21, in the consolation game of the Moriah Holiday Tournament in girls basketball action Dec. 29.
Lindsay Reynolds had eight points and 10 rebounds for Schroon, which fell behind 30-3 at the half.
Boys basketball
Ticonderoga 48, Tupper Lake 40
Ticonderoga downed Tupper Lake, 48-40, in the Section VII-X Challenge in boys basketball play Dec. 28.
Ti led almost the entire game, although it remained close throughout.
Anthony DuShane scored 17 points and Michael Graney 10 for the Sentinels. DuShane scored 11 of his points in the second half as Ti held Tupper at bay.
Vote on this Story by clicking on the Icon