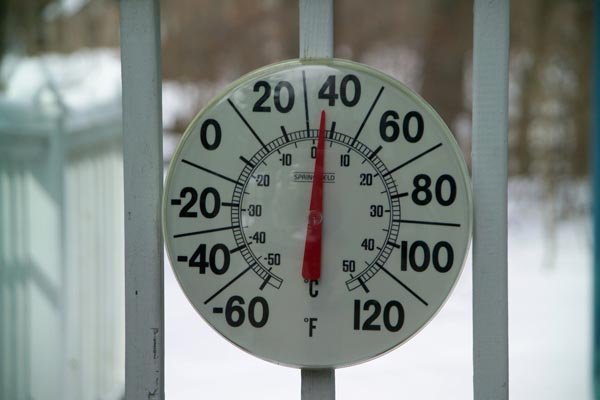 Ticonderoga — Spring may be a distant hope for most area residents, but the Ticonderoga Kiwanis are thinking about warm weather.
The Kiwanis are now selling tickets for their annual "Win at 55" contest. Participants are asked to guess the date and time the temperature in Ticonderoga will reach 55 degrees.
"This is one of our major fundraisers for the club," said Bob Dedrick of the Kiwanis. "Tickets have been distributed to all Kiwanis members and we are having two sales at Stewarts, one in January and one in February."
Tickets are $5 each.
"The person coming closest to guessing the day and hour that the air temperature reaches 55 degrees after Feb. 28 will win $500 with second and third prizes of $300 and $200, respectfully," Dedrick said.
The temperature will be measured at the weather station located at the Downing residence on The Portage in Ticonderoga and may be checked at www.weatherundergound.com.
Proceeds from the contest will assist the Kiwanis in community projects.
"Some of the projects that we sponsor include new playground equipment and gazebo at the Bicentennial Park, purchasing flower boxes on the bridge in downtown Ti, Easter egg hunt for children, sponsoring the Christmas party at the Ti school for seniors, the Kiwanis scholarship for graduating seniors from Ti and Crown Point, purchasing benches throughout the park, paying for the well at the Ti beach, purchasing fire equipment for Hague, sponsoring the bridge building contest, sponsoring a Little League team and contributing to special events held throughout the area," Dedrick said.
"One of our missions, as Kiwanis members, is to build a better community," he added. "This fundraiser goes a long way in fulfilling that goal."
Vote on this Story by clicking on the Icon