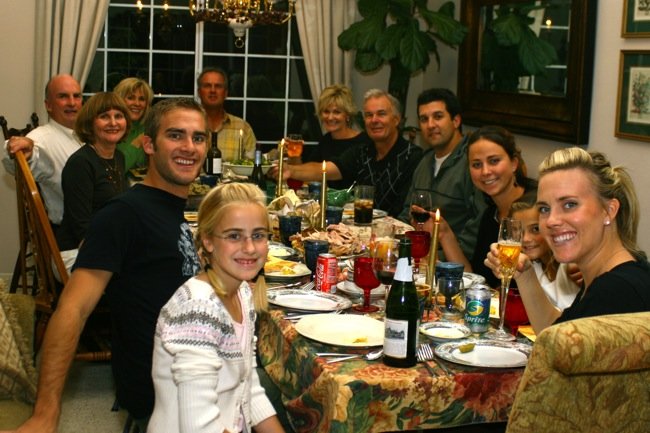 Ticonderoga — Thanksgiving dinner will again be served in Ticonderoga.
The fourth annual "Miracle on Montcalm Street — Adirondack Dinner Table" will be shared Thanksgiving day noon to 2 p.m. at the Ticonderoga fire house.
"It's a great day for people to join their hearts and hands for each other," organizer Tricia Stonitsch said.
The entire event is designed to have a family feeling, she said.
"This dinner is an off shoot of a dinner in Harlem that has been going on for over 40 years...'a feast fit for kings given away to people we don't even know!' and the heart of the Dixon family here in Ticonderoga that has come together in this venue," Stonitsch said. "The difference is that here in the North Country we know most everyone."
The entire community is invited to attend.
Each guest is received and brought to a table. Many of the menu items are prepared by families in their homes and brought to the firehouse Thanksgiving morning. Volunteers then make turkey, gravy, smashed potatoes and sweets.

Volunteers are needed to help with the annual dinner.
"We need volunteers to pray for us as  we join hearts and hands; make cards for us to give with each delivered meal; make 'fun baskets' for each table with playing cards, coloring books, games," Stonitsch said.
"Spend what you would spend on your family meal adding to ours and join us," she said. "Cook and bake for us what you buy or we supply; serve or host a table that you decorate like home; eat your meal with those who come ; deliver meals to those who can't come to the site; join the cleanup crew on the day of or the morning after; help us with finances."
All ages can help, she added.
"We don't have to be 'in need' to need each other in order to make a family day for everyone," Stonitsch said.
(Continued on Next Page)
Prev Next
Vote on this Story by clicking on the Icon