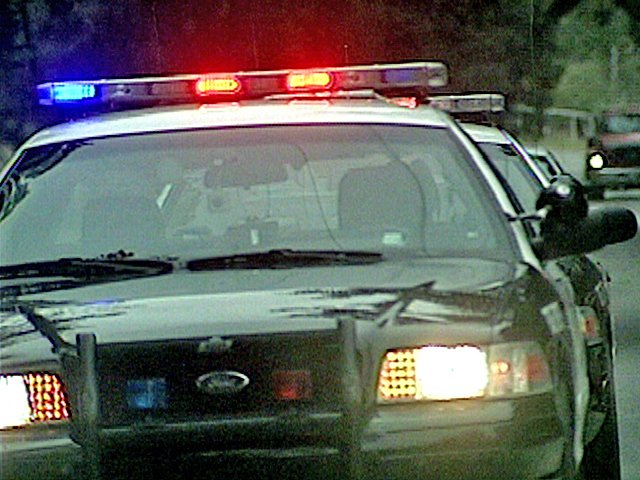 Ticonderoga — The Ticonderoga Rite Aid pharmacy was the victim of an armed robber Nov. 8.
A male suspect entered the store at about 6:11 p.m. and handed an employee a note demanding prescription pain medication, according to Ticonderoga police.
The robber claimed to have a weapon, police said, but none was shown.
After receiving an unspecified amount of narcotics, he fled the on foot into nearby fields.
The Rite Aid is located at the intersection of Routes 22, 9N and 74.
The suspect is described as a white male, about 6 feet tall weighing approximately 180 pounds with an unshaven appearance. He was wearing a brown Carhartt jacket over a grey hooded sweatshirt, blue jeans, a black hat and black sneakers.
Police ask anyone with information about the robbery to contact the department at 585-3456.
Armed robbery is a rare crime in Ticonderoga. Mark Johns, Ti police chief, said the last armed robbery in the community was in 1998. He warned, though, Ticonderoga is not immune to drug-related crime.
"We've been seeing a lot of similar cases of robberies at pharmacies in Vermont and Plattsburgh," Johns said. "It's happening more and more in the area."
He also noted the Rite Aid is located at a main intersection that has "a lot of out-of-state traffic."
Officers from the Essex and Washington County Sheriff's Departments and New York State Police are assisting with the investigation.
The Ticonderoga Fire Department assisted with traffic control as roadblocks were set up on all roads leading into town.
Rite Aid Corporation told police they are offering a $2,000 reward for details leading to the arrest and conviction of the suspect.
Vote on this Story by clicking on the Icon