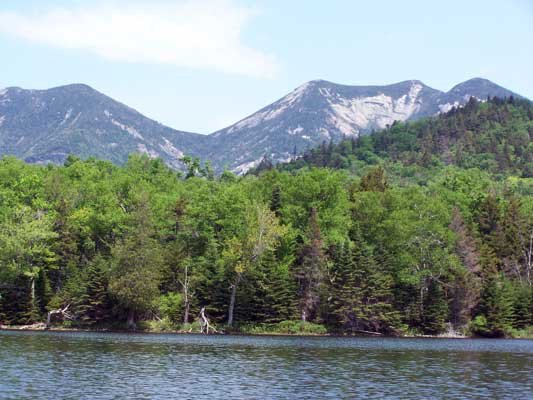 For years, there has been a protracted debate over the value of protected state lands encompassed within the Adirondack Forest Preserve. Is land more valuable as a protected wilderness or when utilized as a working forest?
In recent months, the ongoing debate has been rekindled due to the proposed State purchase of nearly 69,000 acres of Adirondack forest lands from The Nature Conservancy (TNC).
According to the NYSDEC, the TNC lands will be sold to the State in a phased five-year contract beginning this year. If all goes as planned, the proposed acquisition will be the largest single private parcel of land added to the Adirondack Forest Preserve in over a century.
The lands include a variety of remote parcels acquired from Finch and Pruyn Timberlands as part of a total of 161,000 acres purchased by TNC in 2007.
Included within the proposed purchase are many unique and biologically important lands, as well as some high quality, recreational real estate. Of particular note are the Essex Chain of Lakes, OK Slip Falls and the Blue Ledges of the Hudson River Gorge.
The 18,000 acre Essex Chain tract encompasses nine lakes and numerous ponds, as well as a critically important junction of the Cedar and Hudson Rivers which will provide public access to, and from these wild rivers.
Over the years, Finch and Pruyn has leased portions of these lands to a variety of private hunting and sporting clubs, including the fabled Gooley Club. In fact, some of the proposed new lands have remained in private hands for over a hundred and fifty years.
Leases for the remaining private hunting clubs, which total about 2000 acres, are set to expire by 2018. When the camps are finally gone, it will signal the end of an era. Although the leaseholders never owned the lands, they treated them well, and protected them as their own. They have been good stewards, and they've long enjoyed the benefits of their care.
Joe Hackett is a guide and sportsman residing in Ray Brook. Contact him at brookside18@adelphia.net.
(Continued on Next Page)
Prev Next
Vote on this Story by clicking on the Icon