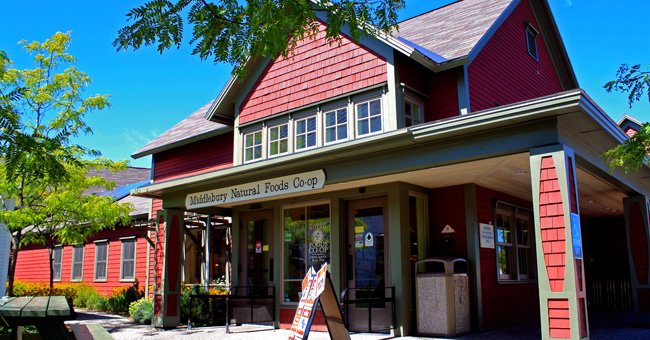 Ticonderoga — A food co-op store is being investigated in Ticonderoga.
The town has received a Quality Communities Planning Grant from the New York Department of State to study the feasibility of creating a food co-op in the community.
"We're more apt to get a co-op type store than a chain grocery store," Ti Supervisor Deb Malaney said. "This will allow us to see what our options are."
The town is working with the PRIDE of Ticonderoga on the study.
A food cooperative or food co-op is a grocery store owned, organized and operated by members. Since decisions about how to run a cooperative are not made by outside shareholders, cooperatives often exhibit a high degree of social responsibility with an emphasis on local, natural foods.
"The town will work on this along with PRIDE," Malaney said. "We've hired a firm that set up the Middlebury co-op and others."
The town has contracted with CDS Consulting Co-op to assess the market and financial feasibility of a project in Ticonderoga.

"The market study portion was completed in October and next week Bill Gessner, the lead consultant from CDS will be presenting the financial pro forma to a small group," said Sharon Reynolds, PRIDE executive director. "Once we have received the entire product and summary of their findings, we will be sharing it with everyone.

"There is a lot to learn about the business of a consumer owned co-op and our hope is that this information will spark not only interest in supporting a co-op, but finding someone to step forward and lead the effort," she added. "In the short time I've been with this project I've found it's a huge undertaking and requires an active and interested community to support it."
Once the consultant has completed its work, a final report will be placed on the town website as well as the Ticonderoga Revitalization Alliance and Ticonderoga Area Chamber of Commerce websites.
(Continued on Next Page)
Prev Next
Vote on this Story by clicking on the Icon