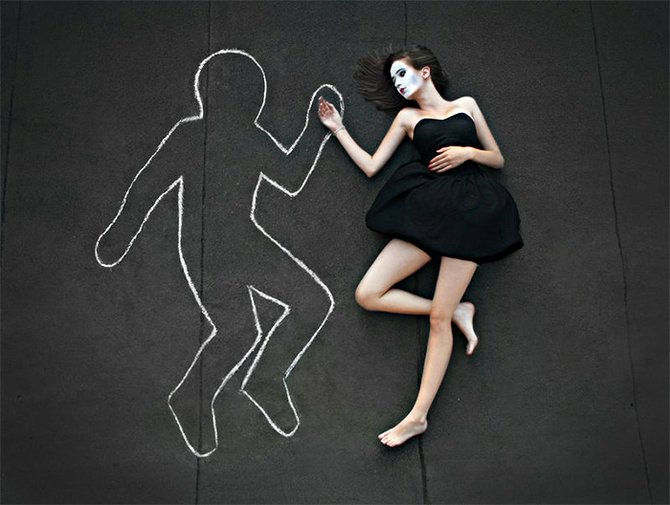 Port Henry — Port Henry may soon have an art gallery.
A meeting of local artists has been scheduled to gage interest in the creation of an artists cooperative. The meeting will be held Thursday, Jan. 24, at noon at George's Restaurant.
"The purpose of the meeting, and probably further meetings, will be to determine how we are going to set up the cooperative," said Jackie Viestenz, co-op organizer. "I haven't done this before and will be getting more information from a group in Vergennes."
For information about the meeting or the proposed cooperative call Viestenz at 546-9855.
Viestenz said her group is looking at renting the former office of attorney Bill Potskowski on Broad Street.
Participating artists will be responsible for the gallery.
"Each person who has their work there will have to man the gallery," Viestenz said. "How often they do this will depend on how many people we have and how many hours the gallery is open. If we rent the proposed building and we have six people participate, then each one would pay about $60 a month. If there are more people, then it would be less. The space could hold up to eight artists/craftspersons."
All artists are welcome to take part, Viestenz said.

"I'm looking for anyone who does jewelry, candles, oil or acrylic painting, weaving, knitting or quilting," she said. "These are the only ones I can think of off the top of my head. I think we would be open to any kind of craft or art this is made by the person."
Viestenz stressed only art will be accepted.
"We aren't opening a flea market," she said.
Besides an art gallery, the new co-op may offer art classes.
"There is a space in the back of the that gallery could be used for classes," Viestenz said.
Vote on this Story by clicking on the Icon