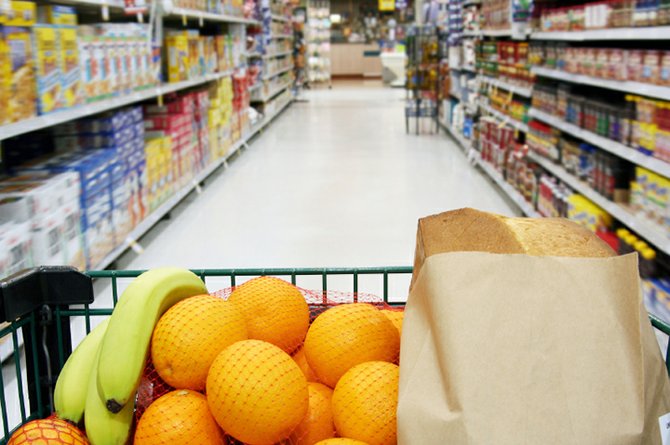 Ticonderoga — A natural food co-op in Ticonderoga could be successful.
That's the result of a study conducted by a Minnesota consultant.
"According to the market study, the population size, including seasonal residents, and demographic composition of the market area, as well as the weak competitive environment with respect to other natural and organic food stores, combined with the experiences of other natural food co-ops in similar market situations, it appears that there is sufficient sales potential to support a co-op food store," said Sharon Reynolds, executive director of PRIDE.
Ticonderoga officials turned their attention to the possible creation of a food co-op after failing to generate interest from large grocery chains in locating in the community.
"We're more apt to get a co-op type store than a chain grocery store," Ti Supervisor Deb Malaney said. "This will allow us to see what our options are."
A food cooperative or food co-op is a grocery store owned, organized and operated by members. Since decisions about how to run a cooperative are not made by outside shareholders, cooperatives often exhibit a high degree of social responsibility with an emphasis on local, natural foods.
PRIDE hired CDS Consulting Co-op from Minnesota to do the study, which was completed in December. The study was funded by a Quality Communities Grant submitted by the town of Ticonderoga.
The study included a sales forecast analysis and an evaluation of proposed sites.
In presenting the study results, CDS offered a financial outlook followed by a training session for people interested in possibly forming a grocery co-op.
"The study of the Ticonderoga market area has resulted in a number of findings and conclusions regarding the proposed co-op food store," Reynolds said. "Among the findings was the definition of the trade area and the population within the trade area, a summary of the demographic composition and a review of the competitive environment that current exists."
(Continued on Next Page)
Prev Next
Vote on this Story by clicking on the Icon