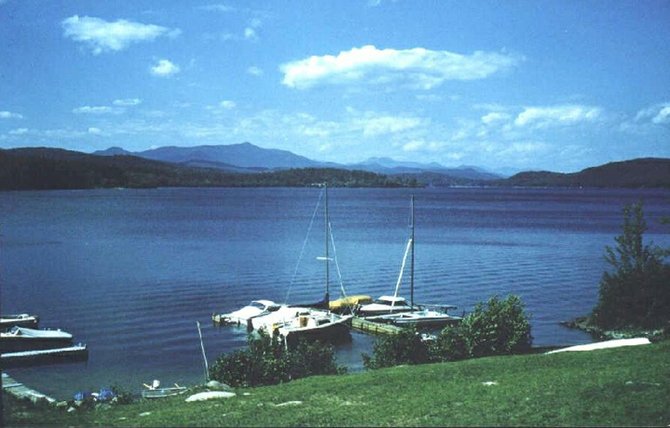 Schroon Lake — The Schroon Lake Association was founded more than a century ago in response to a threat to the lake's very existence.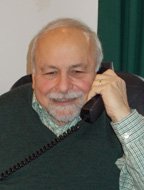 "The threats are very different, but we're still committed to ensuring the health of the lake and its surrounding communities," Mark Granger, SLA president, said. "We face serious challenges, but are confident we can succeed with the support of local residents and governments."
Granger, who was elected last August, officially took the reins of the SLA Jan. 1.
Schroon Lake is a 4,126 acre lake surrounded by two counties — Essex and Warren — and three towns — Schroon, Horicon and Chester. Schroon Lake and its watershed area are part of the Hudson River drainage system.
In 1911 New York State was considering a plan to dam the Schroon River in order to create a huge reservoir for downstate cities. That reservoir would have destroyed Schroon Lake and its surrounding communities. Today's hamlet of Schroon Lake would have been flooded.
"The Schroon Lake Association was founded to fight that plan," Granger said. "It succeeded — instead the state created the Great Sacandaga Lake (reservoir) — and ever since the organization has been dedicated to improving the environment and lives of the people in the area."
Granger is a long-time SLA member. He started visiting Schroon Lake as a youngster in 1952, eventually buying a camp on Paradox Lake in 1985. An attorney, he recently retired from a Boston law firm and has taken up full-time residence in the community.
"I have a great love for the community and the area," he said. "As far as I'm concerned, it's the prettiest place in the world. Moving here was a dream come true."
The work of the association is much easier, Granger said, because of the support it receives.
"We have a very dedicated board of directors and we have wonderful partnerships with local officials," he said. "Roger Friedman, who is on the (Schroon) town board is a vice president. Mike Marnell (Schroon supervisor) is just a phone call away. The town and community are extremely supportive of the organization."
(Continued on Next Page)
Prev Next
Vote on this Story by clicking on the Icon