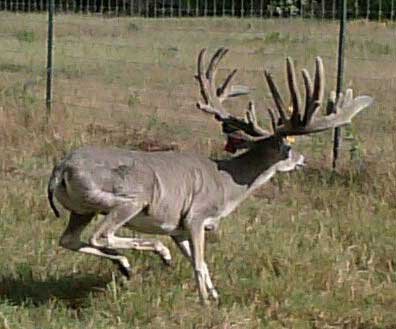 I first took notice of the full power of a Full Moon during my two year stint working as a Residence Hall Director at Plattsburgh State.
Invariably, I was the one who always pulled the short straw and ended up as the Director on Duty during a full moon weekend.
In the course of my first two tours of duty scouting the campus for trouble, I encountered more drunken students, accidental injuries and similar instances of non-conforming behaviors than I experienced for the remainder of the school year.
And mind you, Plattsburgh State was a really notorious party school during the 1970's and '80's. Exhibitions of bad behavior and misconduct were the rule, rather than an anomaly.
The Residence Hall staff always worked closely with the Campus Police to lower the level of disobedience. However, we quickly learned where the term 'lunacy' comes from, as we witnessed the normally sane students run amuck like lunatics for two full nights of near full lunar exposure.
On weekends with a forecast of a full moon, the Director of Residence Life regularly issued Moonlight Madness alerts to warn of bad behavior. Janitorial staffers often used their personal days on Mondays, following a full moon event. There was usually just too much of a mess for them to deal with.
By now, readers of this column are probably wondering what any of this ancient history has to do with a current outdoor column.
Well, the point of this background story is to illustrate the power moon phases affect all animals, even humans.
Last weekend, many whitetail hunters came to realize this power, as the Rutting Moon came to pass.

This moon phase, is often confused with the Hunter's Moon which occurred on Sept. 19 this year.
The Rutting Moon, which occurred on Sunday, Nov. 17 is the single, most important date in a deer hunter's year, as it signals the peak of the rut, the whitetails mating season.
Joe Hackett is a guide and sportsman residing in Ray Brook. Contact him at brookside18@adelphia.net.
(Continued on Next Page)
Prev Next
Vote on this Story by clicking on the Icon