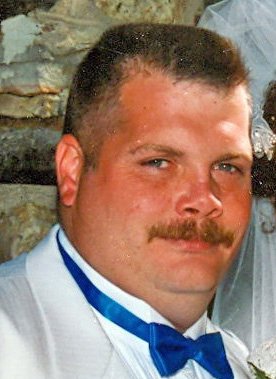 James Edward Howard
Ticonderoga
October 2, 1957 - February 6, 2012
TICONDEROGA — James Edward Howard, 54, of Ticonderoga. passed away suddenly on Monday, Feb. 6, 2012, at his residence.
Jimmy was born in St. Louis, Mo., on Oct. 2, 1957, the son of the late Joseph Howard, Jr. and Harriet Howard, who survives him, of Lincoln, Park, N.J.
He has been a resident of Ticonderoga for the past 25 years. He was employed by the A.R.C. and St. Pierre's Farm. He was also self-employed as a private home health care aide in Ticonderoga for many years.
Jimmy was an avid New York Giants fan. He also loved playing horseshoes, fishing and listening to music, especially classic rock.
In addition to his mother, he is also survived by one daughter, Theresa M. Howard of Ticonderoga; two sons James M. Howard of Fountain, Colo., and Brandon E. Howard of Crown Point; one brother, Jeff Howard of Panama City, Fla.; one sister, Victoria Lewis; and the mother of his children, Diane Howard of Crown Point.
Relatives and friends called Saturday, Feb. 11, from 4 - 6 p.m. at the Wilcox & Regan Funeral Home, 11 Algonkin St., Ticonderoga.
A memorial followed at 6 p.m. on Saturday at the funeral home. The Rev. Kevin D. McEwan, pastor of St. Mary's Catholic Church of Ticonderoga, officiated.