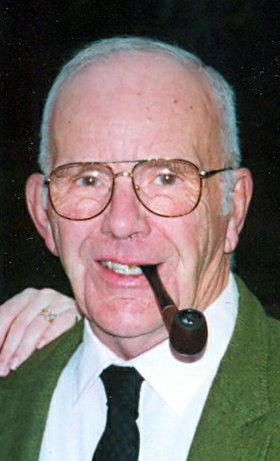 Robert J. Rivard
Ticonderoga
July 31, 1931 - February 15, 2012
Robert J. Rivard, 80, of Ticonderoga, passed away on Wednesday, Feb. 15, 2012, at the Glens Falls Hospital, after a short illness.
Born in Ticonderoga, July, 31, 1931, he was the son of the late Paul and Ruth (Martell) Rivard.
Mr. Rivard was a lifetime resident of Ticonderoga. He was employed by the International Paper Company of Ticonderoga for many years, and was a member of the Company's Quarter Century Club.
He was a veteran of the U.S. Army and a member of the N.Y.S. National Guard.
Robert was an avid outdoorsman and especially enjoyed hunting and fishing.
He was pre-deceased by his wife, Sue (McKeown) Rivard.
Survivors include one daughter, Margaret Olcott and her husband, Terry of Ticonderoga; one brother, Kenneth Rivard and his wife, Betty of Shannondell, Pa.; one granddaughter, Melynda Swinton of Hague; and two great-grandchildren, Haileigh Rivard and Dalton Rivard.
Funeral services will be private and at the convenience of the family.
Arrangements are under the direction of the Wilcox & Regan Funeral Home of Ticonderoga.
Donations in Robert's memory may be made to the C.R. Wood Cancer Center, Glens Falls Hospital, 100 Park St., Glens Falls, NY 12801 or High Peaks Hospice, P.O. Box 192, Port Henry, NY 12974.