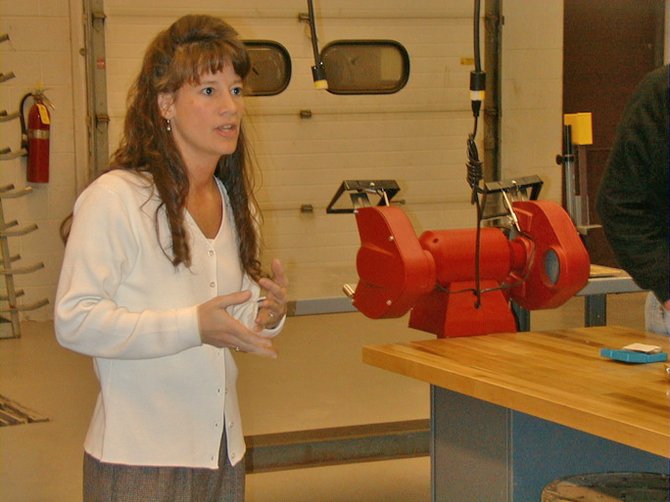 The Moriah Business Park is a 32-acre park, owned and managed by the Essex County Industrial Development Agency. Carol Calabrese is co-executive director.
Stories this photo appears in:

Businesses sought for industrial park
Attracting a business to the Moriah Business Park will be a top priority for the Moriah town board in 2013.